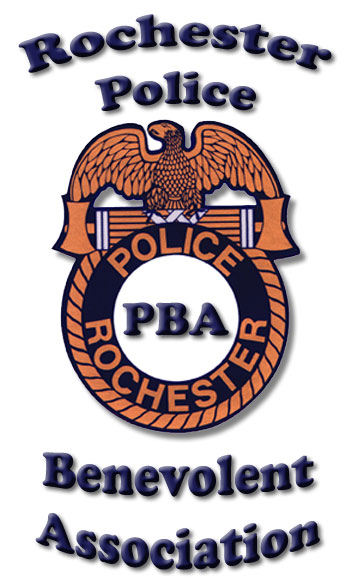 www.rpdpba.org
1425 Lexington Avenue
Rochester, New York 14606
---
The next RPD-PBA General Membership Meetings will be held:
on Thursday April 28th, 2016, Donuts & Coffee at 10:00 a.m.
Meeting starts at 10:30 a.m. at the Locust Club Offices
1425 Lexington Avenue
( across the street from Edison Tech. H.S. )
The following meeting will be on October 27th, 2016
---
Who are your PBA Officers ? Just: CLICK HERE
Frequently asked questions can be answered here: CLICK HERE
To read the PBA By-Laws, just: CLICK HERE

Our Whistle Blower policy: CLICK HERE


The Locust Club protects police ! The PBA protects your family !
Call us at: (585) 254-0610



You should also visit our sister organizations: www.locustclub.org & www.arpaler.com
Copyright Rochester Police Benevolent Association 2009